Executive Masters of Business Administration (Executive MBA)
D.Y.Patil University Online offers a blend of professional programs that set the career of an aspirant right on track.
Executive MBA Overview:
DYPU Online Business Programmes are designed to provide students with a broad-based and strong business foundation, in preparation for a successful career in the global business world.

This 1-year Exe.MBA program, offered in the online mode, has latest curriculum which is at par with Exe.MBA program offered by leading Universities.

The program's mission is to impart, train and transform a student completely for high caliber competence through the theory with experiential based learning necessary for equipping the students to meet the industry expectations.

The program provides learning through a number of tools like virtual classroom session, Personal contact program, Video lectures, eLearning, online video library etc
Relevance of the program with university Mission & Goals:
This Program is highly relevant to the university mission and goals as it aims to provide quality education to all those aspiring candidates who seek to grow as a professional.

The mission is to impart, train and transform a student completely for high caliber competence in this dynamic business world through industry engagement during the learning process.

The University harnesses the Experiential Learning Pedagogy enabling every student to learn, practice and transform as a professional. The curriculum and syllabus has been designed at par keeping in mind the specific needs and acceptability of the industry.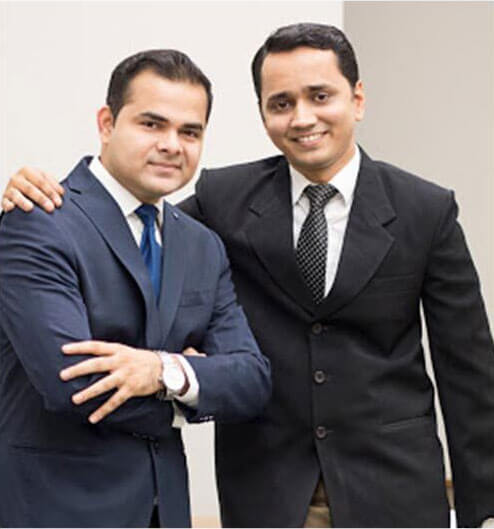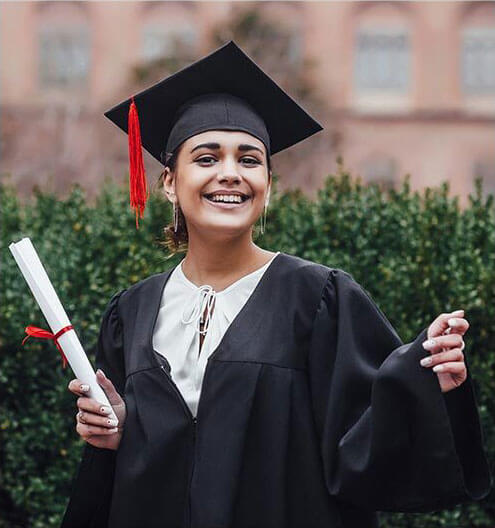 Who should opt for Executive MBA?
Candidates who want to develop advance and flexible management skills

Candidates who are looking for unlimited access to an extensive business network

Candidates who enhance their career opportunities, receive increased compensation, and job promotions

Candidates who are looking for career change and thriving business opportunities

An Exe.MBA can help you learn about other functional areas and industries

It provides a platform through which you can intact with like-minded people from different walks of life and also showcase your skills.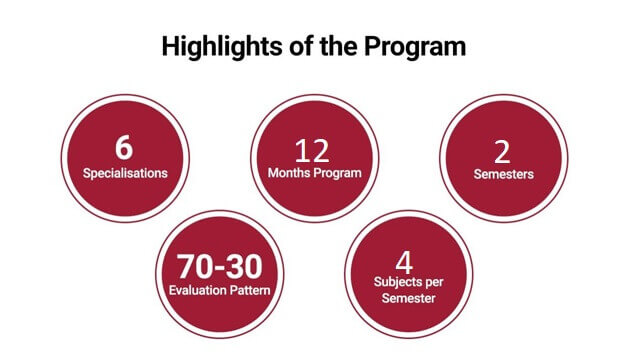 Difference between 2 year online MBA & 1 year Executive MBA
Executive MBA is for working professionals and classes are conducted on weekends only

An online MBA is for both students and professionals.

The word 'executive' in Executive MBA implies that the course solely caters to working executives who have minimum 4 or 5 years of experience. This experience should be preferably in managerial positions.

The name online MBA makes it all too obvious that this course is done remotely. The scope of traditional classroom based education in such courses is very minimal.

Executive MBA is a post graduate program for the working people, i.e. executives, managers, leaders and other professionals.

MBA is a master degree course offered by the University, to develop a complete understanding of business and management.
Scope of Executive MBA
After completing an Executive MBA course, you can enter any related firm and work as a manager or in some other similar posts.

The Executive MBA placement for students is very rewarding.

The management term is most suited to the managers and that's why it is the way, where you can reach on the top of the height as soon as possible by using your leadership and working proficiency.

Business planning, consulting, client relations, resources or system analysis are some of the career opportunities after completion of Exe.MBA.

To help the students practice what is learned while at work.

To provide adequate understanding about business dynamism among the students.

To develop management skillsets necessary to harness the budding professionals to master in this dynamic business world.

To adapt to ever evolving dynamism in modern business world with an entrepreneurial mindset.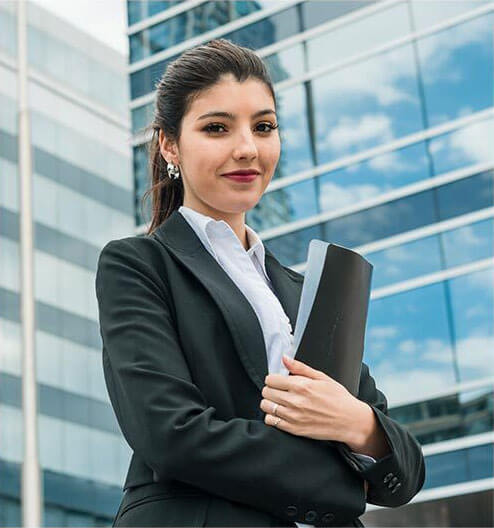 Specialization
Name of Program
Marketing Management
Finance Management
Human Resource Management
Operations Management
Healthcare Management
Information Technology Management
Eligibility / Documentation
Student
The University welcomes applications from all the aspirants who have completed their Bachelor Degree Examination in any discipline in any recognized university.
10th (SSC) statement of marks
12th (HSC) statement of marks
Degree Certificate & Last Year/Semester Statement of Marks
Photo ID Proof (Pan Card / Passport / Driving / License / Election Card)
Aadhaar Card
Passport Size Photograph (not more than 3 months old)
Self Declaration on Rs.100 stamp paper
Minimum 3 years of work experience
Note - All necessary documents must be uploaded attested