Chancellor and President
Dr. Vijay D. Patil
D. Y. Patil University, Navi Mumbai
A leader, a charismatic visionary, a fervent entrepreneur, Dr. Vijay Patil, Chancellor of D. Y. Patil University, Navi Mumbai, is the beacon-bearer in the field of education, sports, and healthcare in young India. Lauded for his contribution to all three fields, his quest for delivering the best in each domain prevails. His passion for sports and a vision to bring about change has resulted in our University's far-reaching success. Dr. Vijay Patil's relentless pursuit of excellence has made DY Patil University a consortium of 10 renowned educational institutes producing thousands of talented graduates every year.
An excellent cricketer himself, his spirit, and zest for life are indomitable. The expansive DY Patil Sports Stadium, equipped with avant-garde facilities that stands tall in our University campus is his brainchild. He strongly believes in developing and delivering state of the art projects that will be instrumental in benefitting young India.
Choosing the university that is right for you is a big decision. There is a lot to think about from where to go & what to study to work out finances &work ahead to your future career. We assure you that with us you will be able to make the right choice and take decisions about studying at our campus with surety. Being on our campus is about transforming lives. You have the chance to study, go on work placements to gain valuable professional experience, build your own skills, develop into entrepreneurs and grow to be world leaders. Studying with us is a life changing experience & we take pride in knowing you will leave us with the skills, knowledge and attributes to make a real difference in the world. Our focus has been on being an advanced University. We work with innovative businesses, public sector organization and professional bodies to help shape our courses to make sure they give you the practical skills and experience needed by today's employers.
We are committed to nurturing young minds and molding them into future entrepreneurs. We opened our doors in the decade of 1980s as an institution for academic innovation & disciplinary ideas. Throughout our journey we strived to build a diverse and thriving community who can tackle the World's toughest challenges together. Over4 decades of academic excellence, we have developed a strong sense of who we are and where we are going. All our courses are designed in a way that they inspire innovation and exploration. All courses begin with a broad introduction to subjects, so that students can make an informed choice for their specializations. We promote interactive, focused teaching that caters a small group of students at a given point of time. Academic deliverance comprises of lectures, discussion forums, seminars, workshops, internships, summer training and so on. DYPU stands at the locus of an anonymous regeneration strategy that means India's Engineering, Energy & Built environment sector that is striving for skilled professionals to take the onus of developing these further. We are constantly making new connections with emergent sectors & have a strong track record of supporting local technical start ups, including those of our graduates.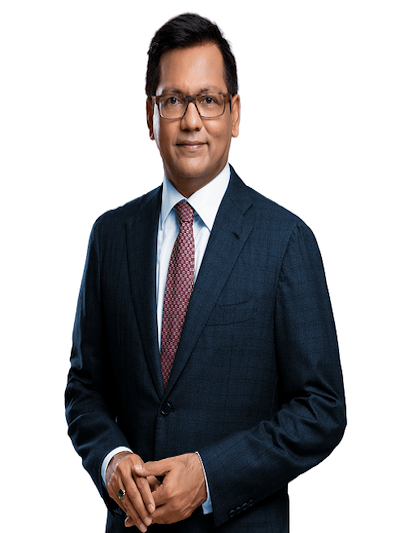 "It always fills me up with immense joy to see batch after batch of students head out into the world equipped with the power of knowledge and an aspiration to create real impact in the world."

- Dr. Vijay D. Patil