BMEC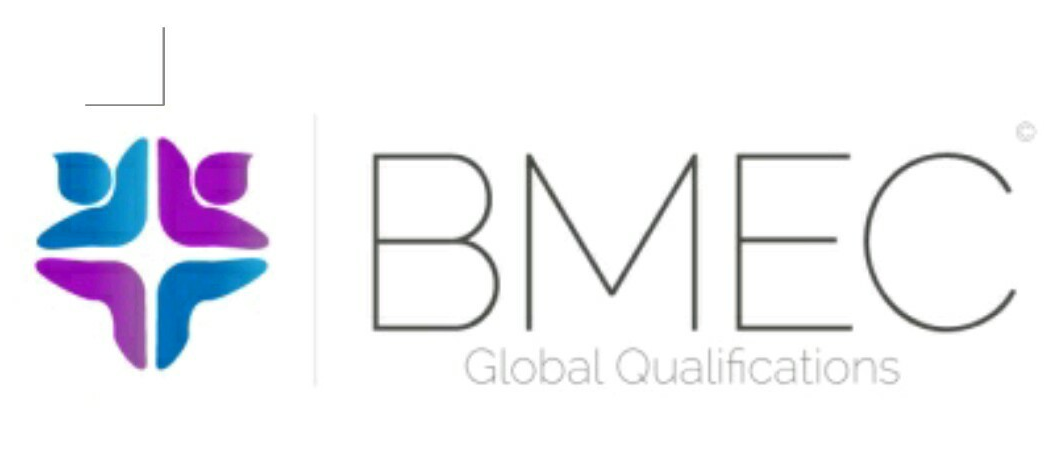 The Business Management Education Centre (BMEC) is a UK based awarding body providing certification and accreditation services globally. We pride ourselves on offering high quality programs supported by senior academics with extensive experience in higher education. BMEC provides Management programs at undergraduate and graduate levels that are industry Focused. BMEC qualifications are aligned to the UK National Qualifications Framework (NQF) and the European Qualifications Framework (EQF).
ILM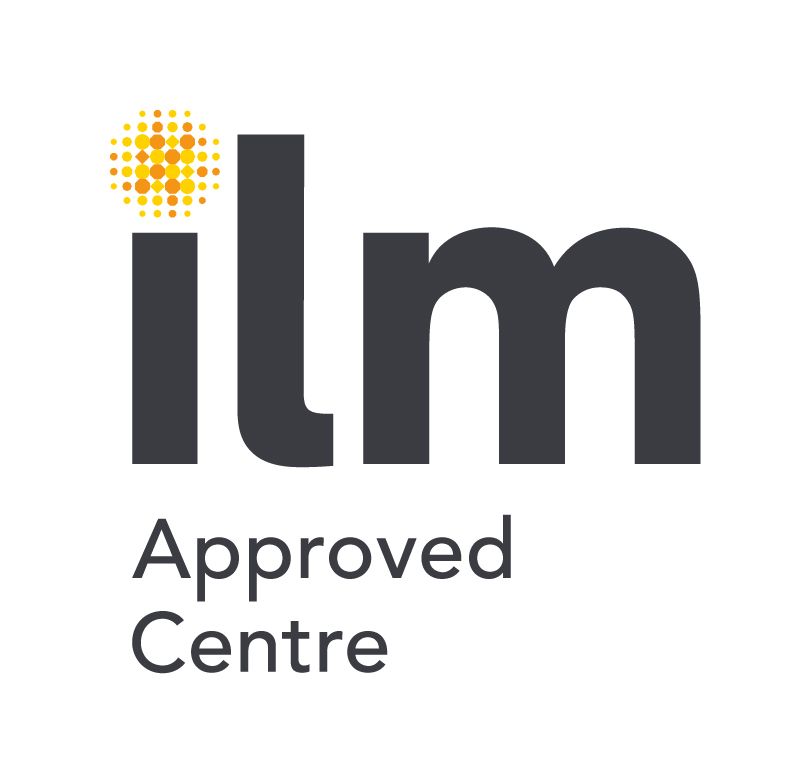 The ILM is dedicated to improving leadership development, both in the UK and worldwide, ensuring businesses and individuals are equipped for the working world now and in the future. The ILM works with employers and training providers to deliver a range of apprenticeships and qualifications to professionals. The ILM specialises in leadership and management, coaching and mentoring, but also a range of sector and skill-specific qualifications.
CITY AND GUILDS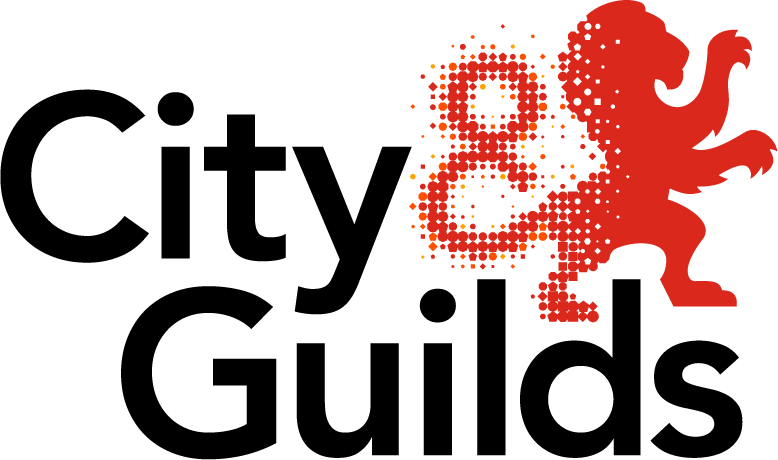 City and Guilds, UK are a global leader in skills development, providing services to training providers, employers, and trainees across a variety of sectors to meet the needs of today's workplace. G&G qualifications and apprenticeships are valued by employers across the world, helping individuals develop their talents and abilities for career progression.
AHA

For more than 25 years AHA has helped thousands of students and professionals, from around the world gain the knowledge and skills necessary to succeed in today's world. AHA is authorized by the U.S. Department of State as an Exchange Visitor Program Sponsor for three categories: Intern, Trainee, Summer Work and Travel. AHA is passionate about enriching lives and creating a better world through cultural exchange and professional development.
Harvard Online
Harvard Business School Online's Credential of Readiness (CORe) program will help prepare you for your next chapter. D Y Patil University Online offers a lucrative choice based option of learning. Our students who wish to opt for a certification from Harvard Business School Online can take up their certification courses additionally. These courses, however, are not mandatory for all the students.
edX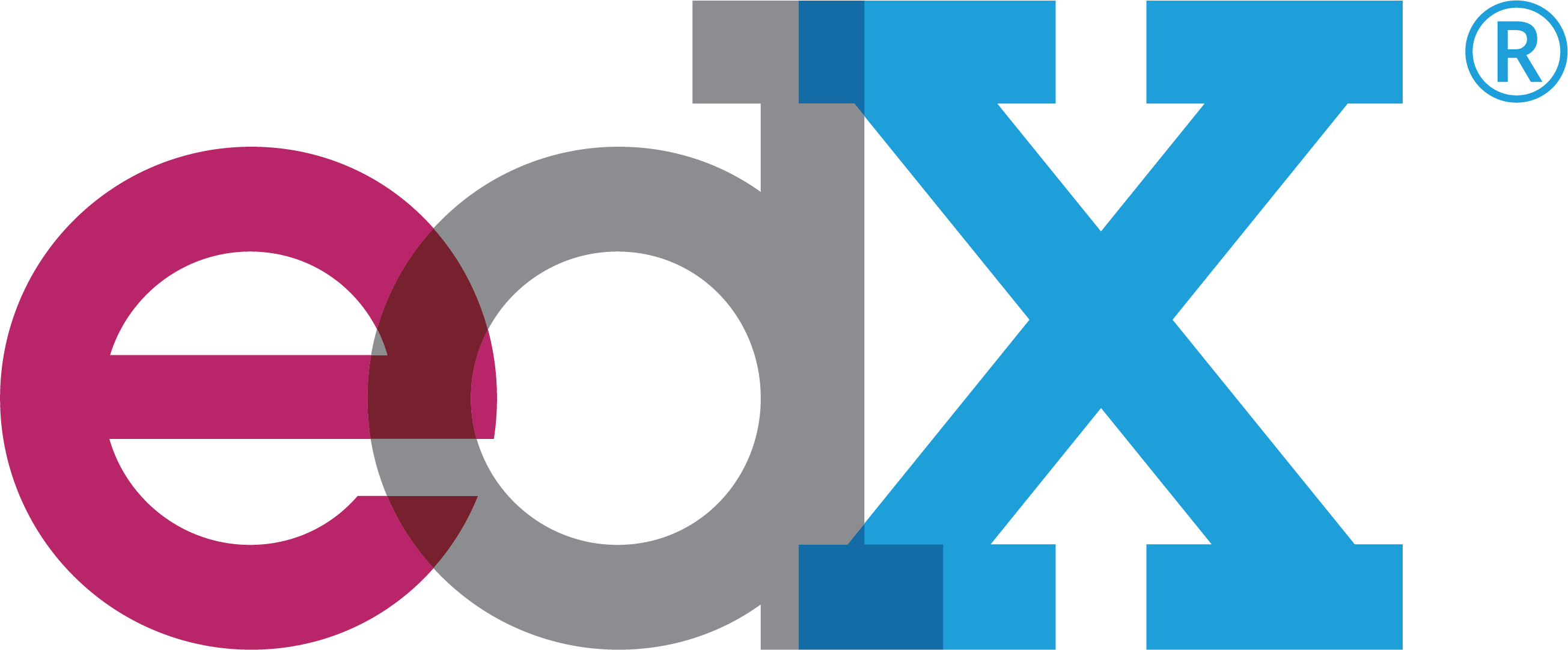 edX is the trusted platform for education and learning. Founded by Harvard and MIT, edX is home to more than 20 million learners, the majority of top-ranked universities in the world and industry-leading companies. As a global nonprofit, edX is transforming traditional education, removing the barriers of cost, location and access. Fulfilling the demand for people to learn on their own terms, edX is reimagining the possibilities of education, providing the highest-quality, stackable learning experiences including the groundbreaking MicroMasters® programs.