Keys Features
Why DYPU?
24 X 7 Helpline
Flexible Study Hours
Value content of real world insights
Choice of Subjects offered by EDX
Case Study to develop Confidence & Success
Education for the Future
Self-Learning Material
Industry Speakers
980 Hours of E-tutorials
750+ Hours of Digital content
400+ Hours of Additional Learning videos
Advantages
Leading Distance Learning Institute in the Country
Focus in Academic Excellence
Extraordinary Corporate Acceptance
Flexible Fee Payment Options
Best in Class Student Services
Enhanced Digital Platform
PPT
E-text Material
Video Lecture
Audio Lecture
Live Webinars
Recorded Webinars
Online Assignments
Online Assignments
Revision Session
Discussion Forum
Online Campus Experience
● 24x7 Counselling
● Digital Library
● Physical Library
● Program Specialist Coordinators and Mentors
● Helpful & Friendly Admin Staff
● State of art infrastructure
● Easy access to the Campus
Academic Deliverables
School of Online Learning has many innovative concepts in Online education. We offer wide-ranging resources for each program under U.G, P.G, Certificate program that help you get the most out of your online program and provide you with the best learning experience.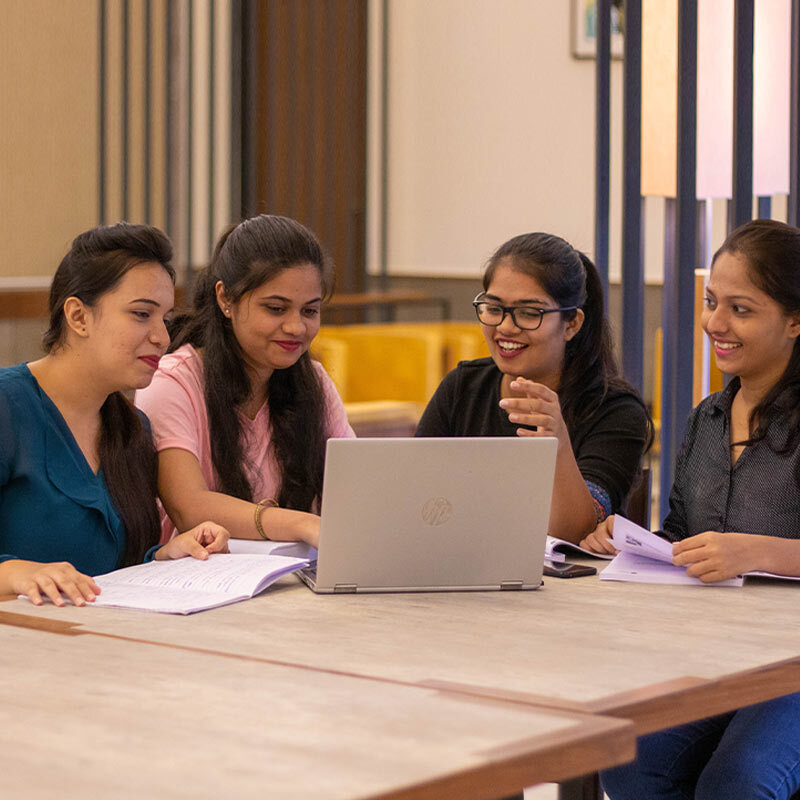 Digital Library
"Students has access to digital library using their personalized user id and passwords. This library includes supplementary reading material like ebooks, pdfs, videos etc.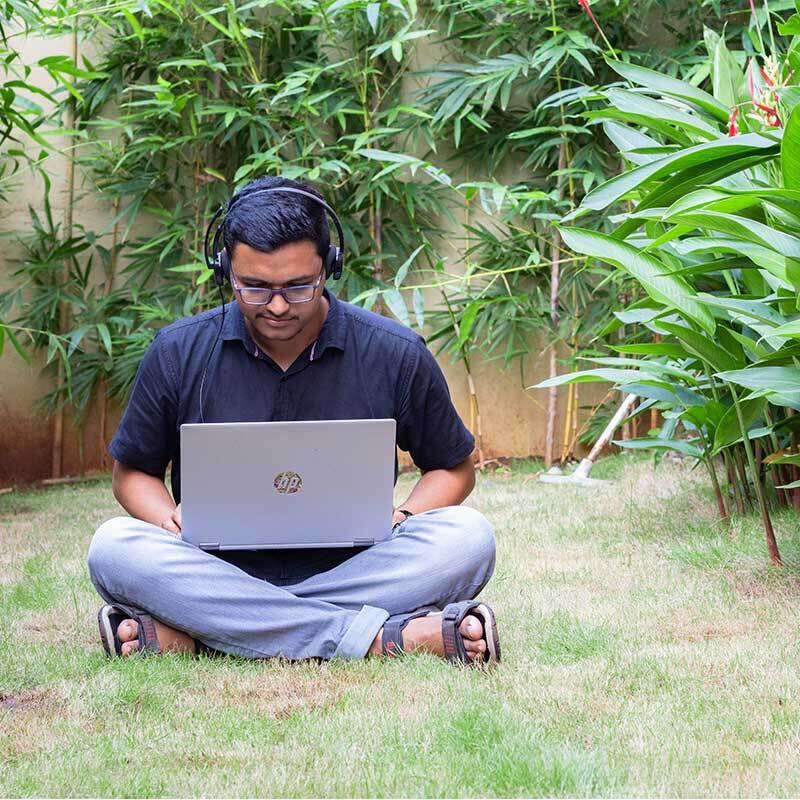 Online Academic Calendar
Student can view and review lecture timings, exams, assignment submission dates, etc. as well as watch the recorded live lectures.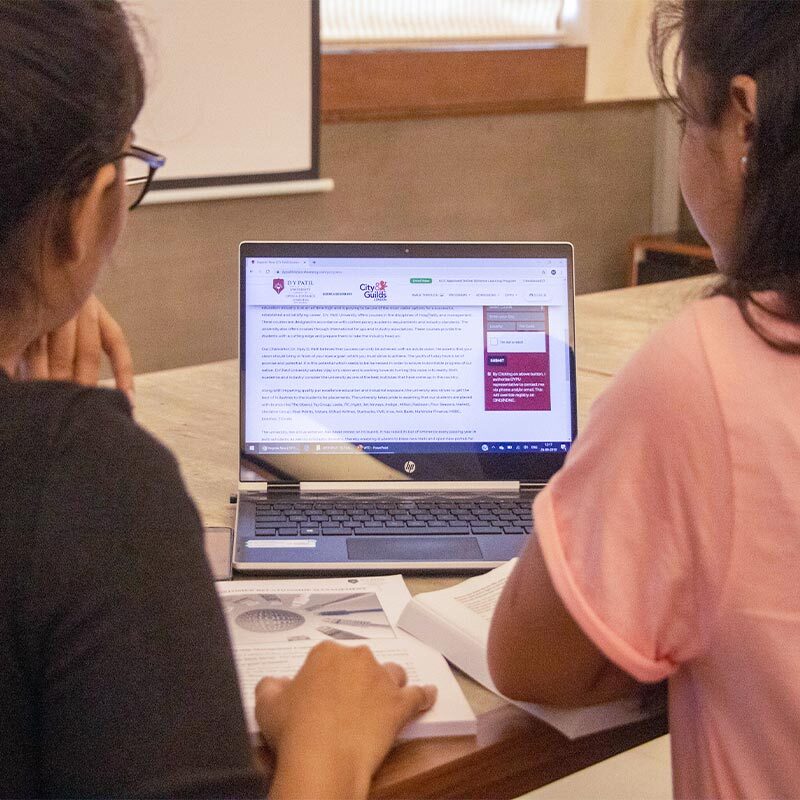 e-Learning
School of Online Learning has introduced highly interactive e-Learning content as a supplementary learning methodology to improve the understanding of concepts through case studies and practical examples, thereby bridging the gap between the book and the classroom. The modules are self-explanatory and in a lucid language assisting you to grasp the content easily. An ultramodern Learning Management System (LMS).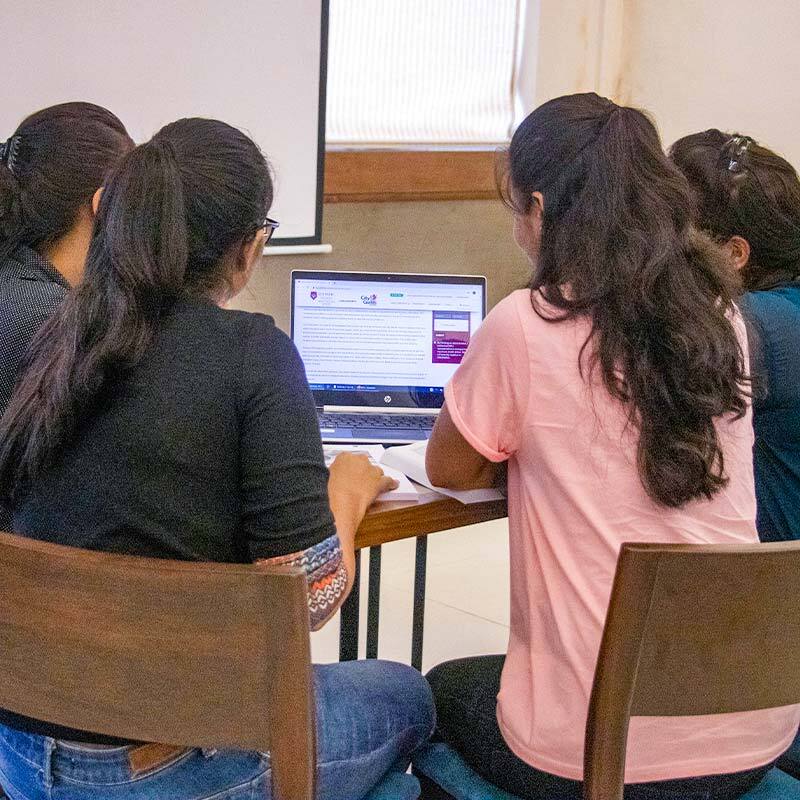 Live Lectures
The interactive live lectures provide you with traditional classroom experience and allow you to interact with faculty and other students. Also, through a series of live lectures, you will be taught the program content and given pointers about each module. You can also watch these lectures at a later date. School also sends emailers for reminding students of live lectures.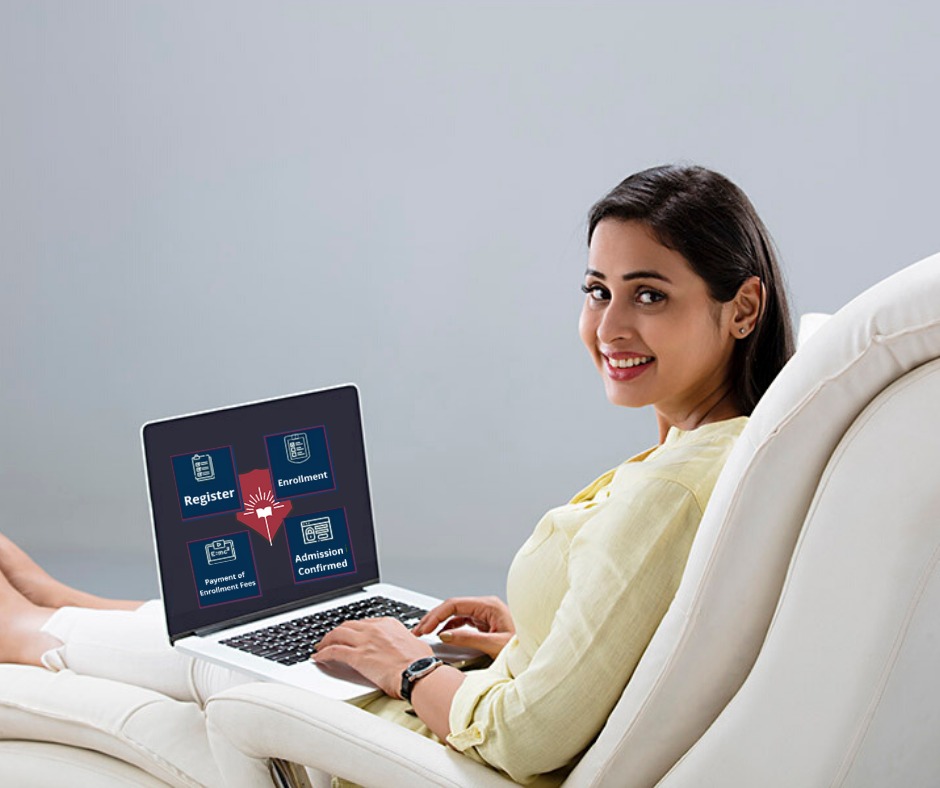 Recorded Lectures
In case you miss out on the live interactive lectures, you can view the lecture recordings, which are available in the Student portal. Here you can clarify your doubts by getting in touch with the faculty, who typically respond within 24-48 hours.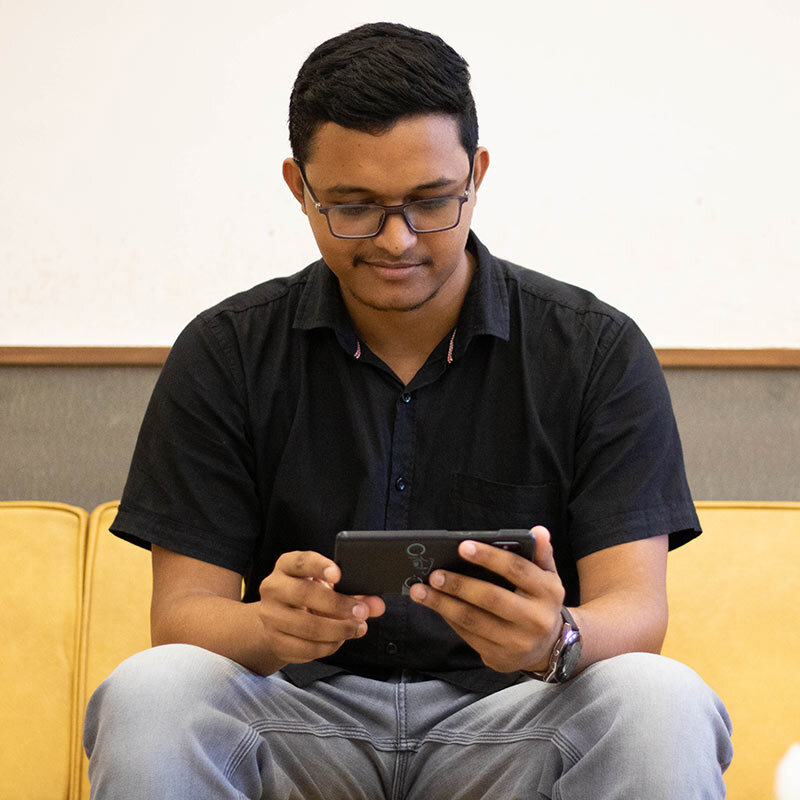 Desktop & Mobile
The Student portal is an ultramodern Learning Management System (LMS) which can be accessed through the Mobile and Desktop, which displays all your programware, and other relevant information.
What makes DYPU Online Learning Unique and Special?
Industry Partnership
We have partnered with various multinational companies, corporations and start-ups to offer opportunities to students who have successfully completed our programs.